If you are like me and have a dog that loves to chew, I suggest you try these new upcycled jean tug toys for your dog! Also, a great stocking stuffer for "man's best friend".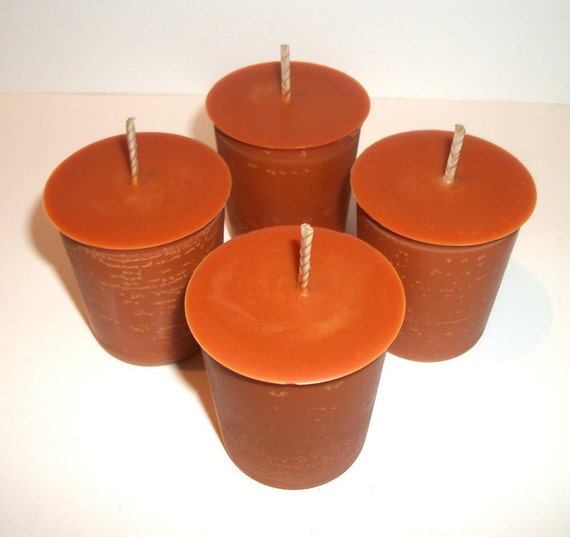 In time for the holidays, Pumpkin Pie scented Votive Candles! I can smell them already... Yummy!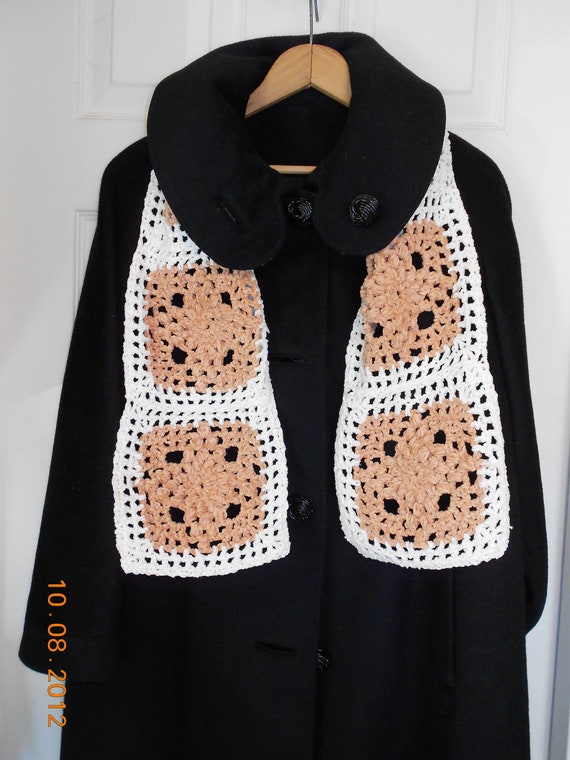 Cold Weather is coming! Time to get a wonderful hand crochet Chenille Scarf.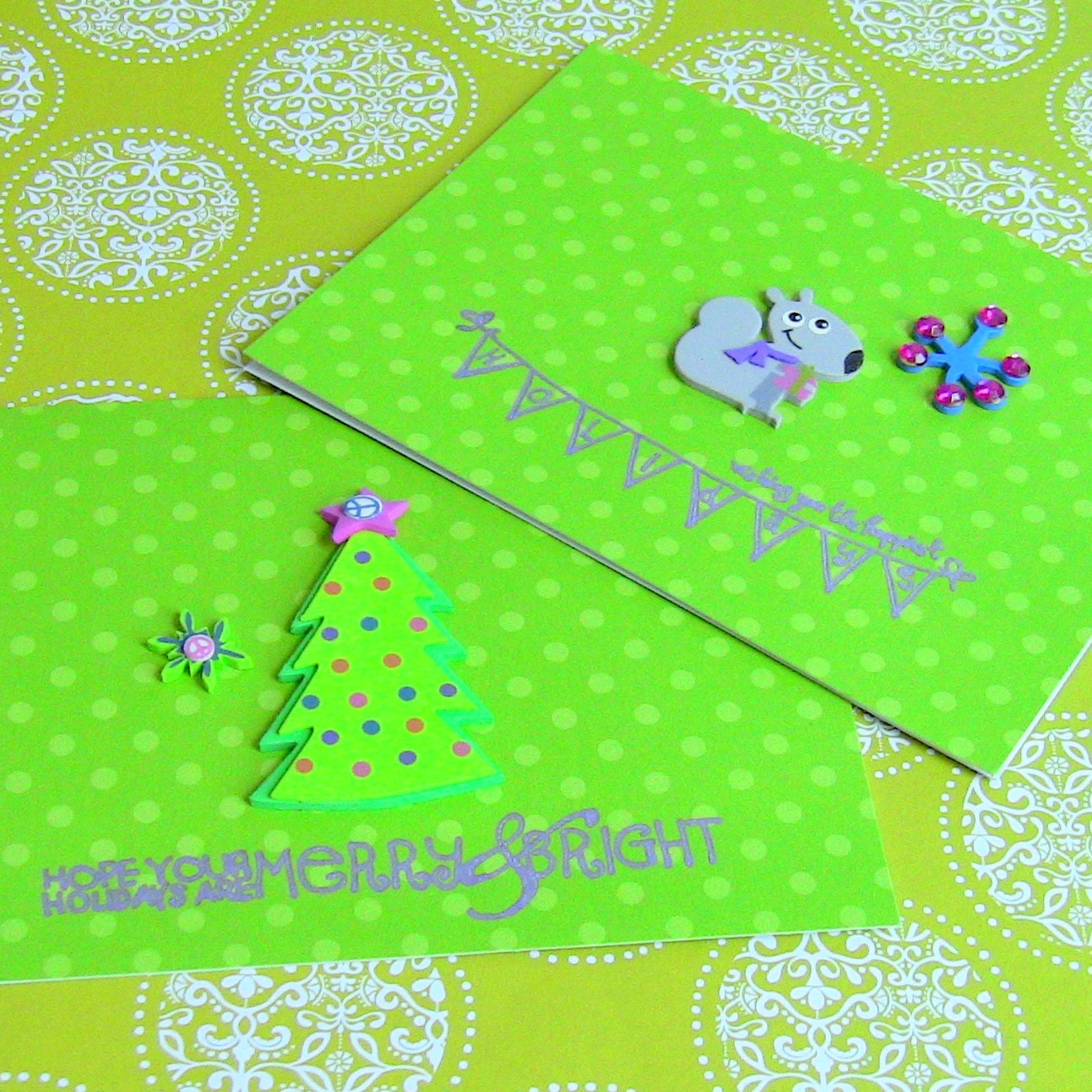 Are you in need of really great christmas Cards? Check out these groovy lime green cards! A fun and snazzy way to send your holiday greetings!