Katie from Katie's Creative Corner and Spirit of the Stone - Team Captain
I enjoy long walks on the Beach, candle light dinners,...wait am I in the wrong place. No, really, I
am the founder of the Teamwork Team and I am extremely happy with it's growth and all the great etsians I have met because of it. I run the Teamwork BNR and BNP (just started and is going very well) for the team, the team blog, as well as many other duties that a captain needs to do to make sure the team stays active and current. When I am not working on the team, I am working on my 2 shops. Outside of etsy, I am vigilantly working to find full time employment, but for the time being I am a stay at home mom of a wonderful 3 yr. old boy. My husband works full time to support us and my 11 yr. old step son(who lives with his mother). I live in the country and love taking advantage of all the wonders Mother Earth has bestowed upon us. I find that it is the little moments that are the best and try to remember to enjoy them, even during times when I might wish I was somewhere else. Thank you for taking the time to look around our blog. I hope you enjoy it!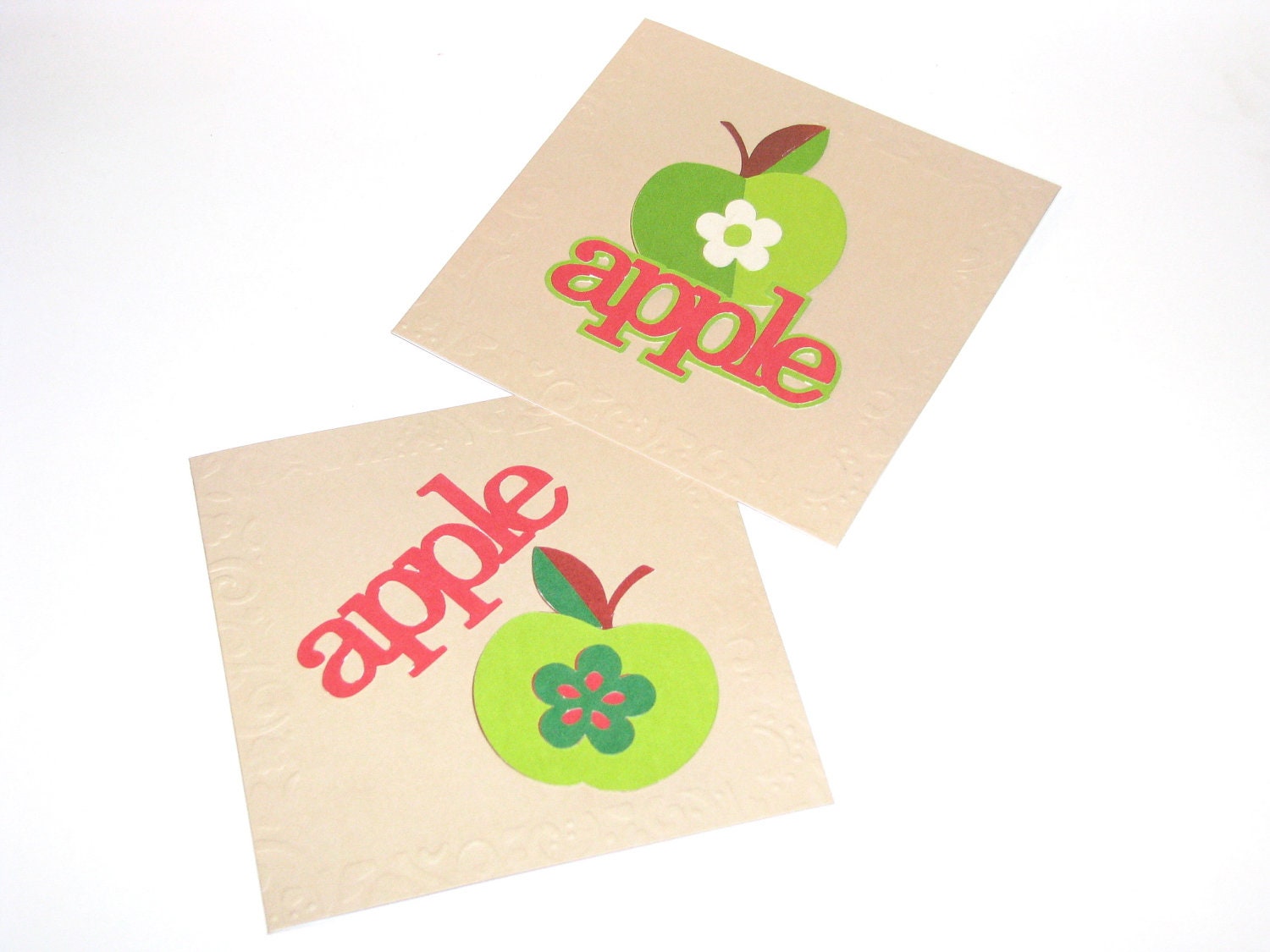 From SpiritoftheStone





Amber from Cosmic Cauldron - Team Leader
My name is Amber, and in the etsy world I make soy candles for my shop, sometimes I sprinkle some jewelry or quilling in there too. I curate a 24/7 BNS for the Teamwork team and am a leader on 3 teams. I love all the people I meet on etsy and have trouble staying away! When I'm not in etsyland I'm just as busy LOL I work full time at this cute coffee shop in a tourist town. Sometimes I'm waiting tables/ barista-ing other times I'm cooking. At home I have about 1.5 acres to maintain, half of it is woods, the other half is mostly gardens. The kids love to play in the woods and on the zip line we have set up. (which is adult friendly so my husband and I can play too!) My 11 year old son, 6 & 3 year old daughters, husband and I try to live simply and conscientiously whenever possible and like to spend time together as a family. I am very happy to join Teamwork's leaders and hope to get to know all of you better as well!
From CosmicCauldron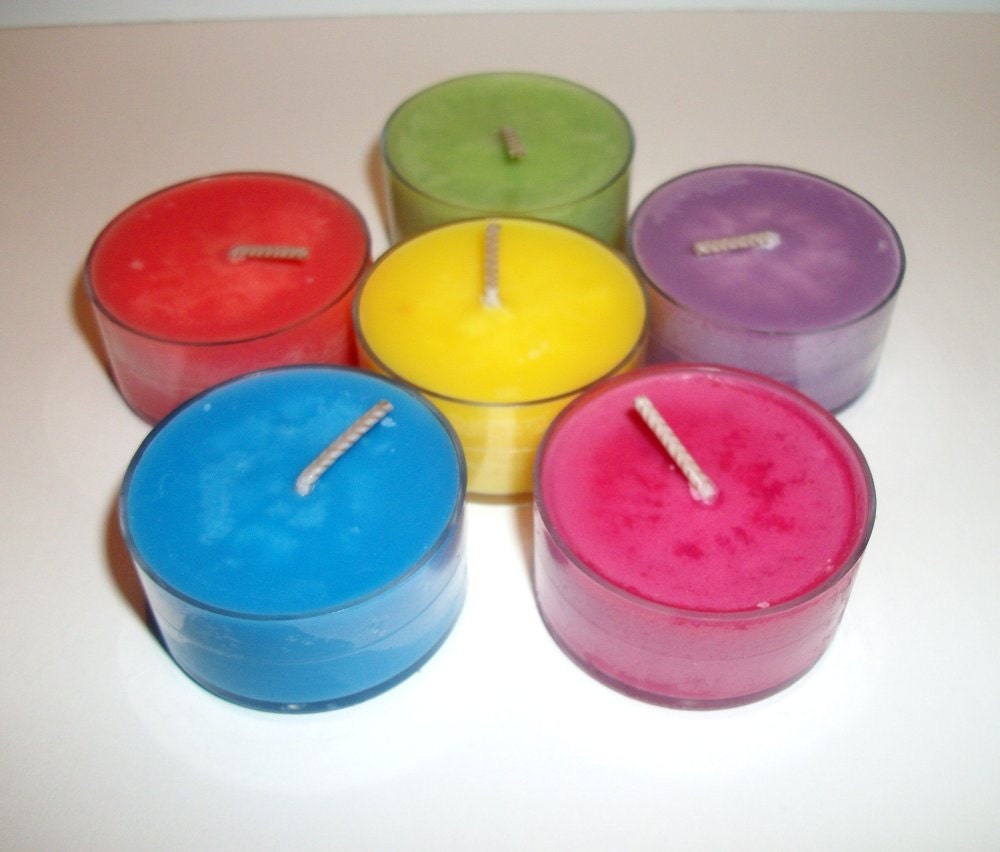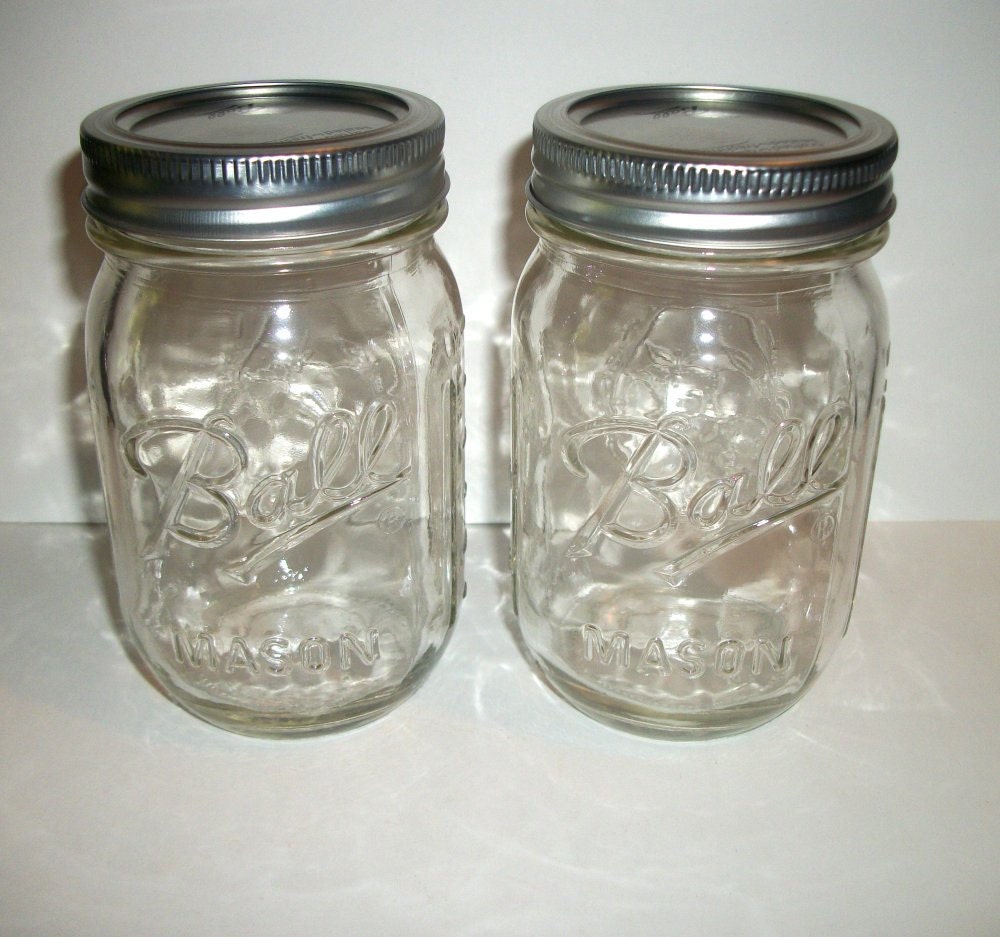 Robin from LeNidDuMerleHandKnit and LilYellowDuck
- Team Leader
I began making things when I was young. I learned to knit and crochet at 11 and and along with sewing, have used those forms of creation most often. I love taking nothing and making it into something special. My shop is filled with items that I have put a lot of love into. I delight in receiving comments from others about the quality of the articles they receive and love it when customers come back because they were so pleased.
Jenn from LovesYouStationaryCo. - Team Member and Guest Blogger
I am new member to the Teamwork Team and occasional guest blogger for the Teamwork Blog. I live on board Marine Corps Base Camp Lejeune with my husband (the Marine) and son but am originally from Minnesota. I love making stationery, learning new crafting techniques, watching movies, eating and cooking good food, and spending time with her family and friends.