Our first giveaway will take place once we reach 20 followers! We will be giving away these fabulous earrings valued at $30, donated by Melissa from
MiaDesignz
.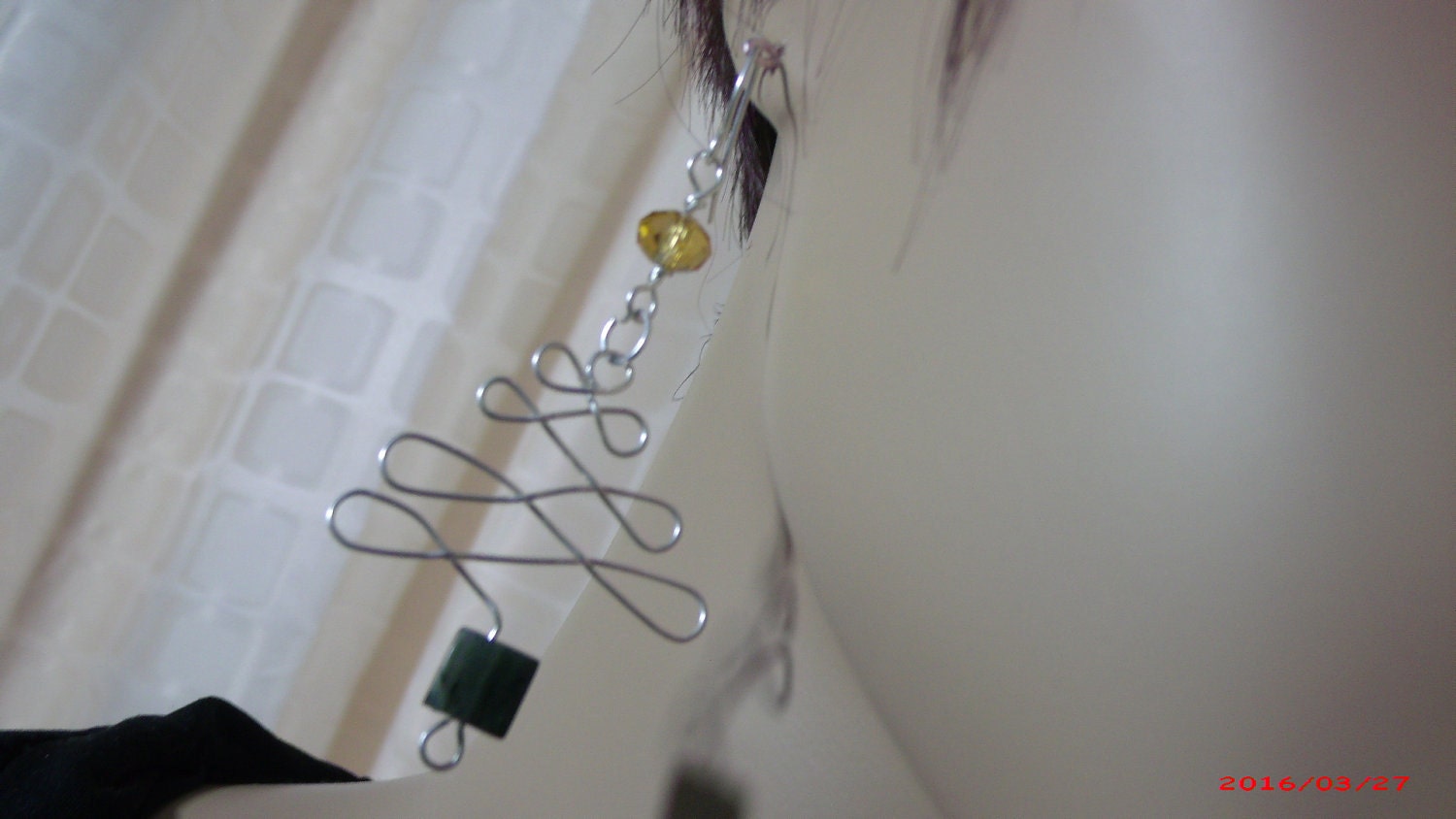 This giveaway will be run like a raffle. To earn raffle tickets please complete one or all of the following:
1. Each of our followers will be given two raffle tickets. To get yours start following us today! :)
2. Join the
Teamwork Team
and then post a comment on this page stating that you joined the team. (If you are already a member of the Teamwork Team, just post that you are a member.) (1 Raffle Ticket)
3. You can earn one ticket for each team leader's shop that you visit, if you favorite the shop and at least 2 items in the shop. Please leave a comment stating which shop/s you visited and which items you fav'd for each shop.
If you choose to do #'s 2 or 3 make sure to leave a comment on this page or you will not receive your raffle tickets.
Thank you much and best of luck,
Katie