Just made a New Treasury on Etsy...
"
CYBER MONDAY Fabulus Finds and Great Deals
"
Check it out to find great coupons and wonderful gift ideas!
Here are a feb of the great specials: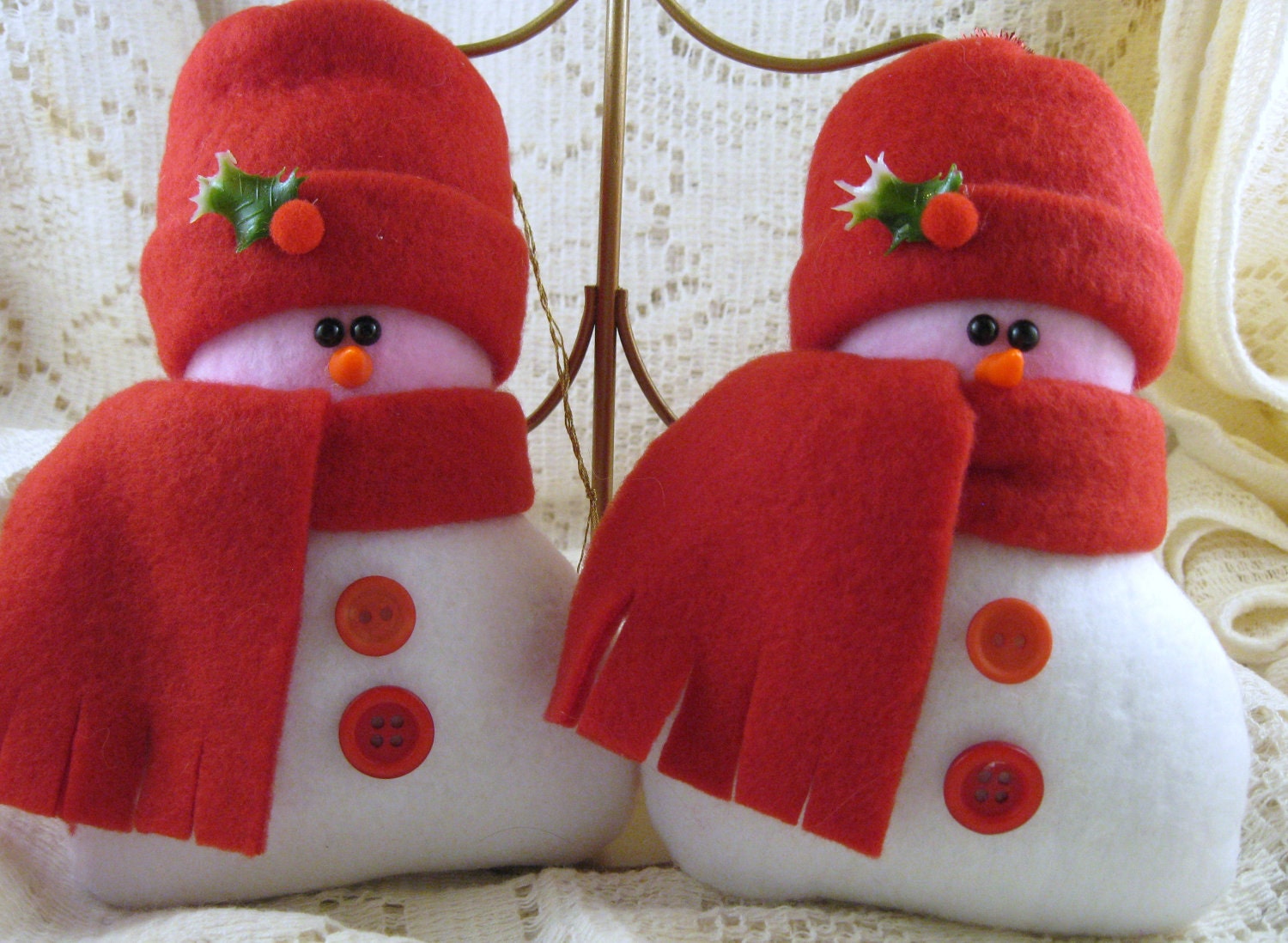 KatiesCreativeCorner- KCC10 for 10% off total purchase under $15 or BLKFRIDAY for secret special savings on orders of $15 or more. (Free gift with every order)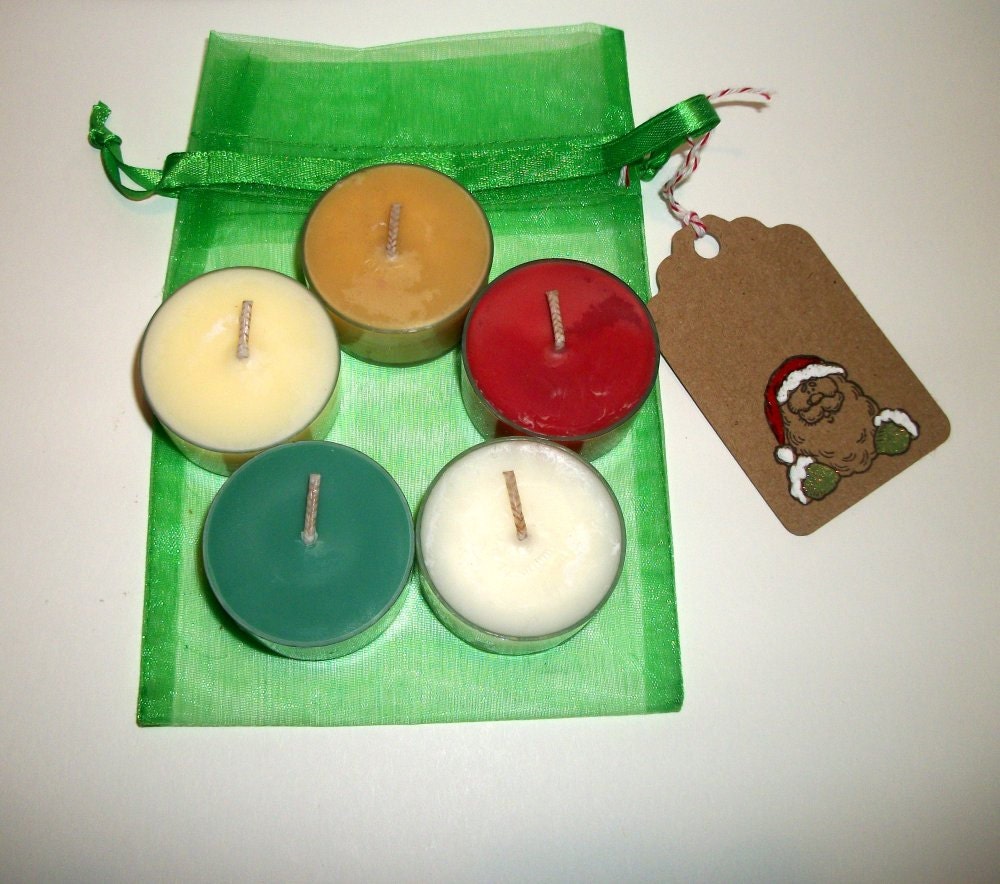 CosmicCauldron
-BLACK for 15% off your ENTIRE order!