An informational "How To" on Listing Descriptions.
A few days ago, Katie from Katie's Creative Corner and I were discussing our shops and what we were working on, and she paid me a very nice complement about my descriptions. I thanked her and offered to show her the canon I used to create them that I had devised from studying every single blog post in the Seller's Handbook Blog about descriptions and talking to other Etsy.com Sellers. She then asked me if I would be willing to share it on the Teamwork Blog and I said "Sure!" as long as everyone understands everything I learned was from the amazing Seller's Handbook and from talking to other Etsy.com Sellers. I highly recommend that every seller read as much of it as possible and create a network of other Sellers who can help you! 

Now on to my description canon; I recommend that you copy and paste this to your word processor then you can use it over and over again for your listings only changing the specific details to each. If you do this and you have 20 listings for scarves that are all the same pattern just different colors you don't have to start from scratch each time, just make sure that each listing is somewhat different so each item stands on its own. 
Please make sure to make it your own because most people buy handmade to support small business and real people they connect with so show your personality and style! Remember this is just a guide and your products may need more/less info. 
(The asterisks denote one paragraph's / section's descriptions) 


*Descriptive title, include pertinent info but try to have it make sense, some buyers don't like titles that are just a string of tags and it makes it harder for them to know what you are selling. Make sure to have the title listed again at the beginning of your description, this is a good place to include a second spelling of a word in your title if you are afraid buyers may spell it different ways.*


*Start the main paragraph by telling the buyer a story, either about the design or the supplies - how you came up with them, where you found them, how it always reminds you of … This is a great way to show your personality and amazingness to the buyer.
If there are really important instructions for the buyer list them quickly here, make it short but clear, you can go more in depth later.

Now talk about exactly what you do to make your awesome product – don't use too many industry terms as the buyer may not understand think of describing what you did to someone who has never crafted in their life. Do you do something special that makes your products extra special, say so here! Make your products stand out from the pack but be honest!
Anything else you need to tell them? Can they add on to this product? Do you have a similar product they may like if this isn't quite right? Tell them here. *


*Write one or two sentences that describe the feel of this product or how you envision it to be used, here is your chance to say "This is perfect for you!" *


*The Details Spelled Out Clearly 
What is it? (In the most basic terms "This is a Men's Large Hand Knitted Sweater (US Size)")

What size is it? (List size of every single item they will get, try to list sizes in all forms possible to help you be marketable to international buyers)

What Colors is it? (Feel free to list shop specific colors but make them easy to understand – some people may not make the connection between Merlot and Maroon, but you can list both! If they have a choice make it clear what will stay the same and what they can change.)

Anything special about the price? (Are they getting a discount for buying in bulk, would it be helpful to list the cost per item as in party supplies?)

List any important Info. (Care instructions, age requirements, allergen info, anything you are required to tell a customer or that you want them to know)
How long will it take to make/ ship? (Is it made to order? Is it ready to ship? How long until you can get it into the mail? Can they have it rushed? And if they can how do they do it?)

Shipping info. (Do you use only recycled materials? Will it come loving wrapped and ready for gift giving? Do you offer confirmation?)

Special Instructions. (If this is custom what do they need to do? Is their work done?)*


*List any important shop policies you want to be sure your buyer see here. Don't list all of them but don't just post a link to your shop policies either (although that is a good idea,) find a happy medium.* 


*Finally list any links you think might be helpful. (Back to your main shop, special section, or related listings.)*


So there you have it, my canon for creating a description for handmade items. It may not work perfectly for your items but you can change a few things and make it exactly what you need. Sorry to the vintage and supply sellers, but if you have something you use or any great tips, please let us know by commenting!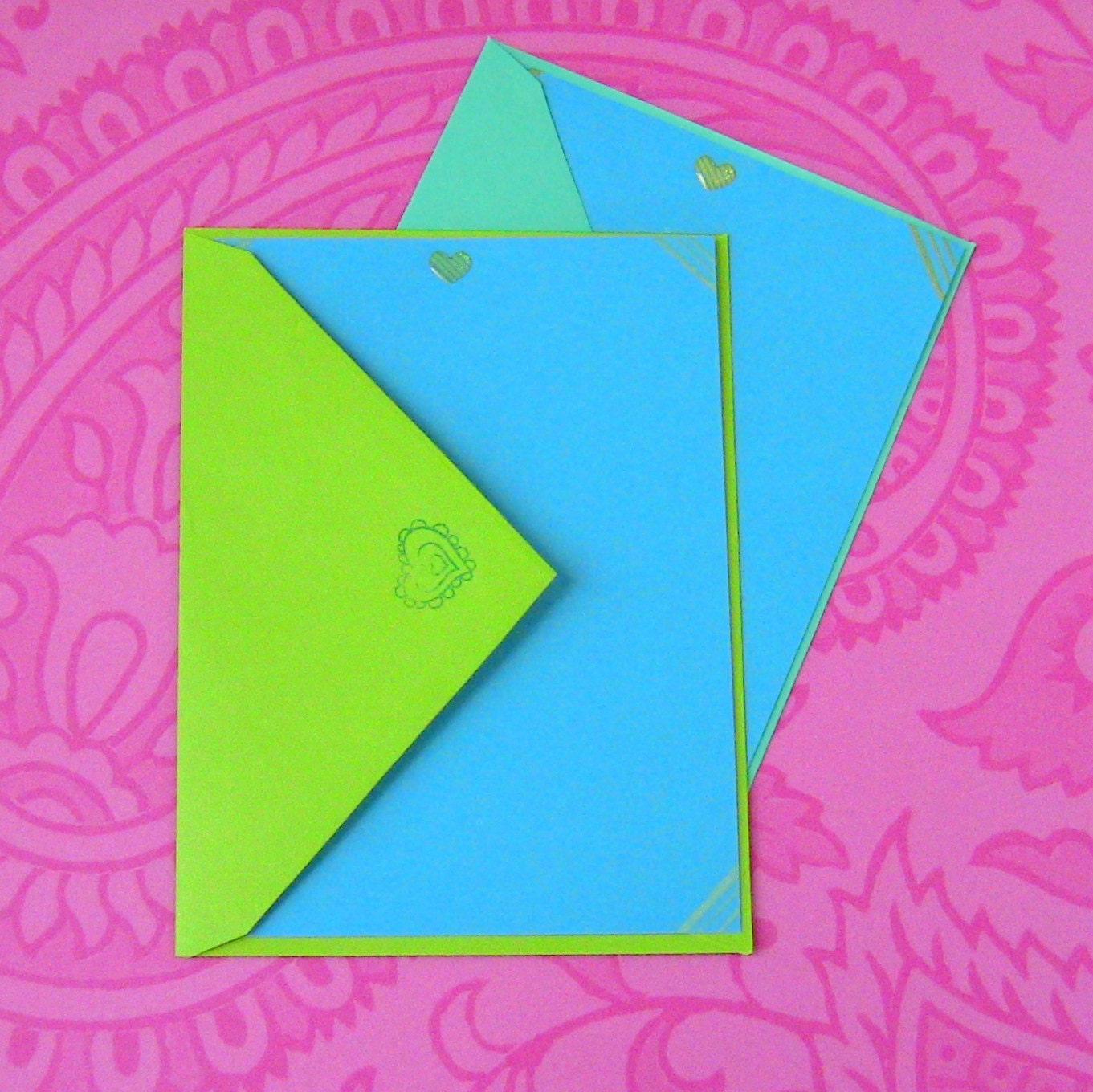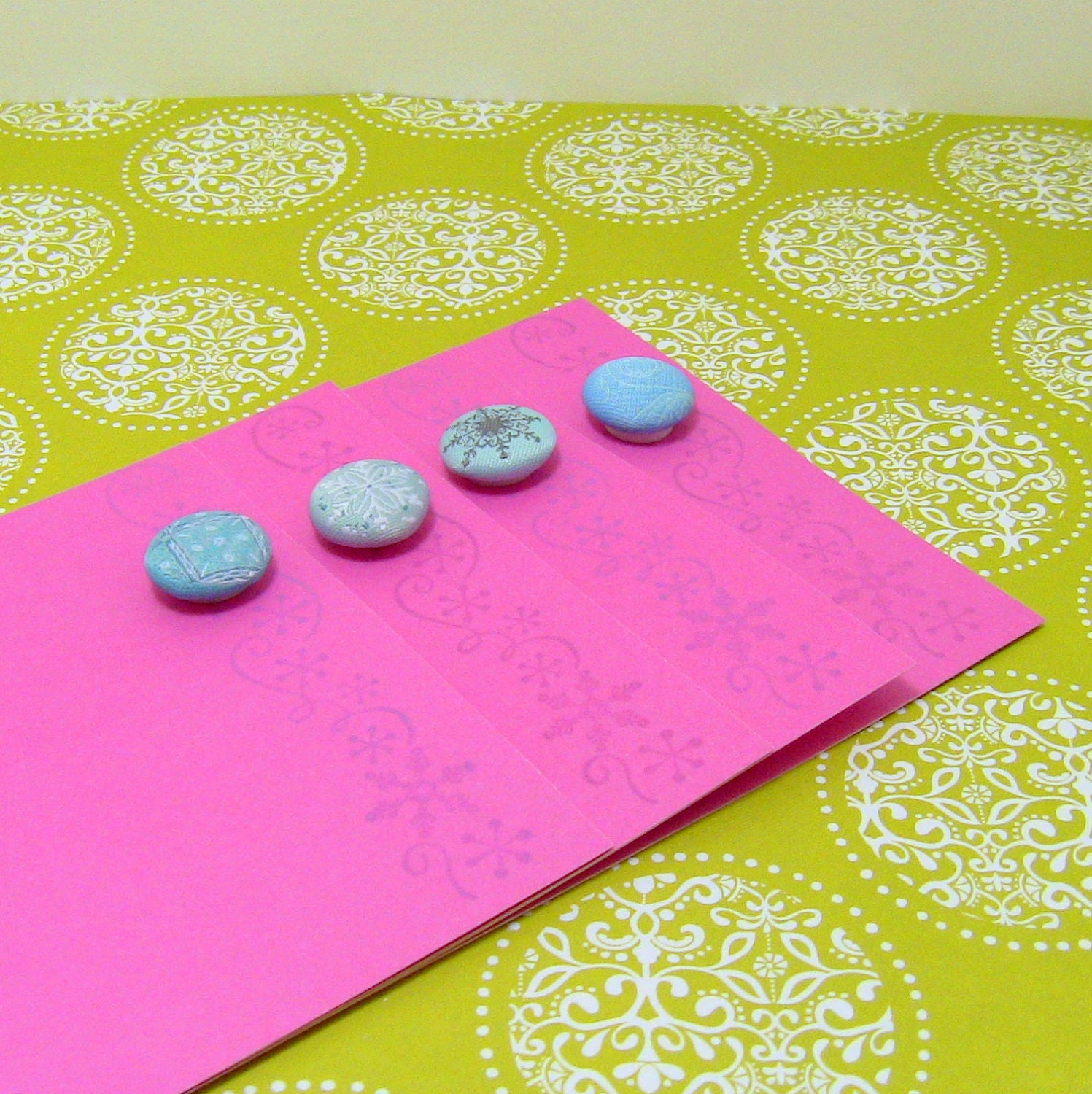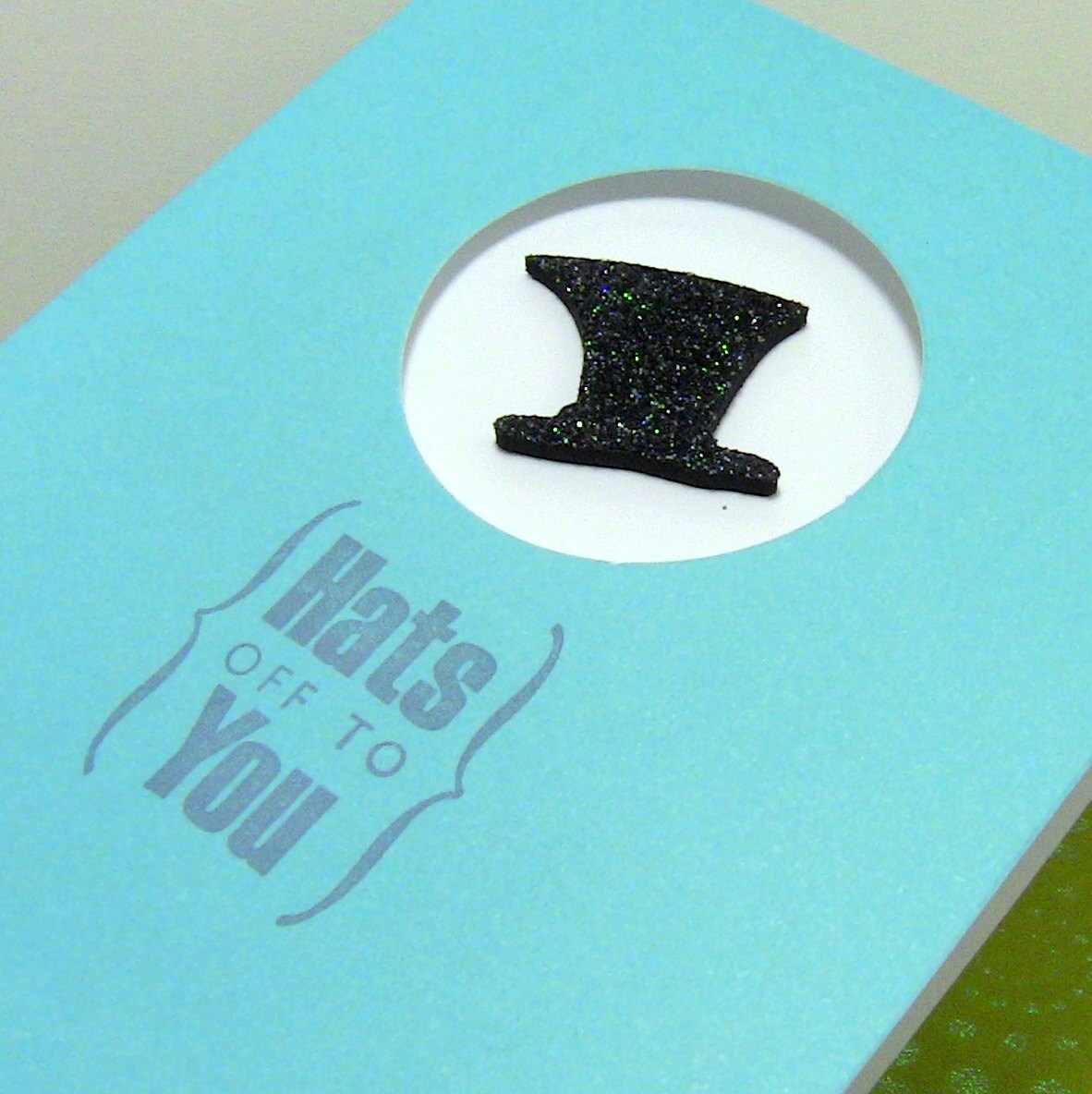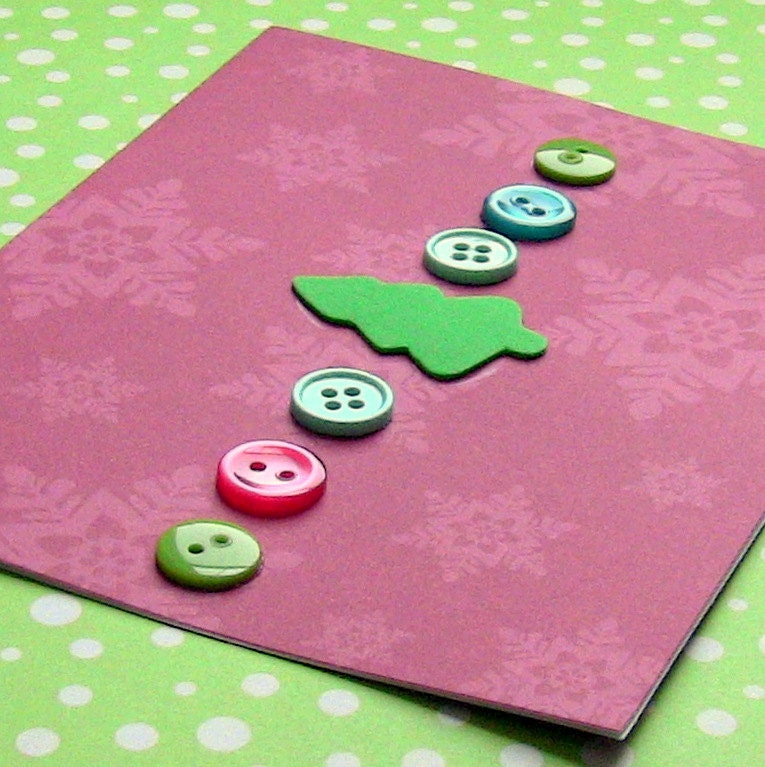 Information for this post was found on: