Top Picks are shops that I feel are fantastic. I will be posting my top picks periodically and I will split them into two groups; Teamwork Team Members and Other Shops on Etsy.
Teamwork Team Members:
catsarelove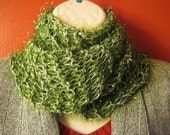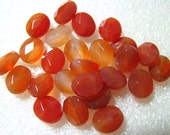 FishCreek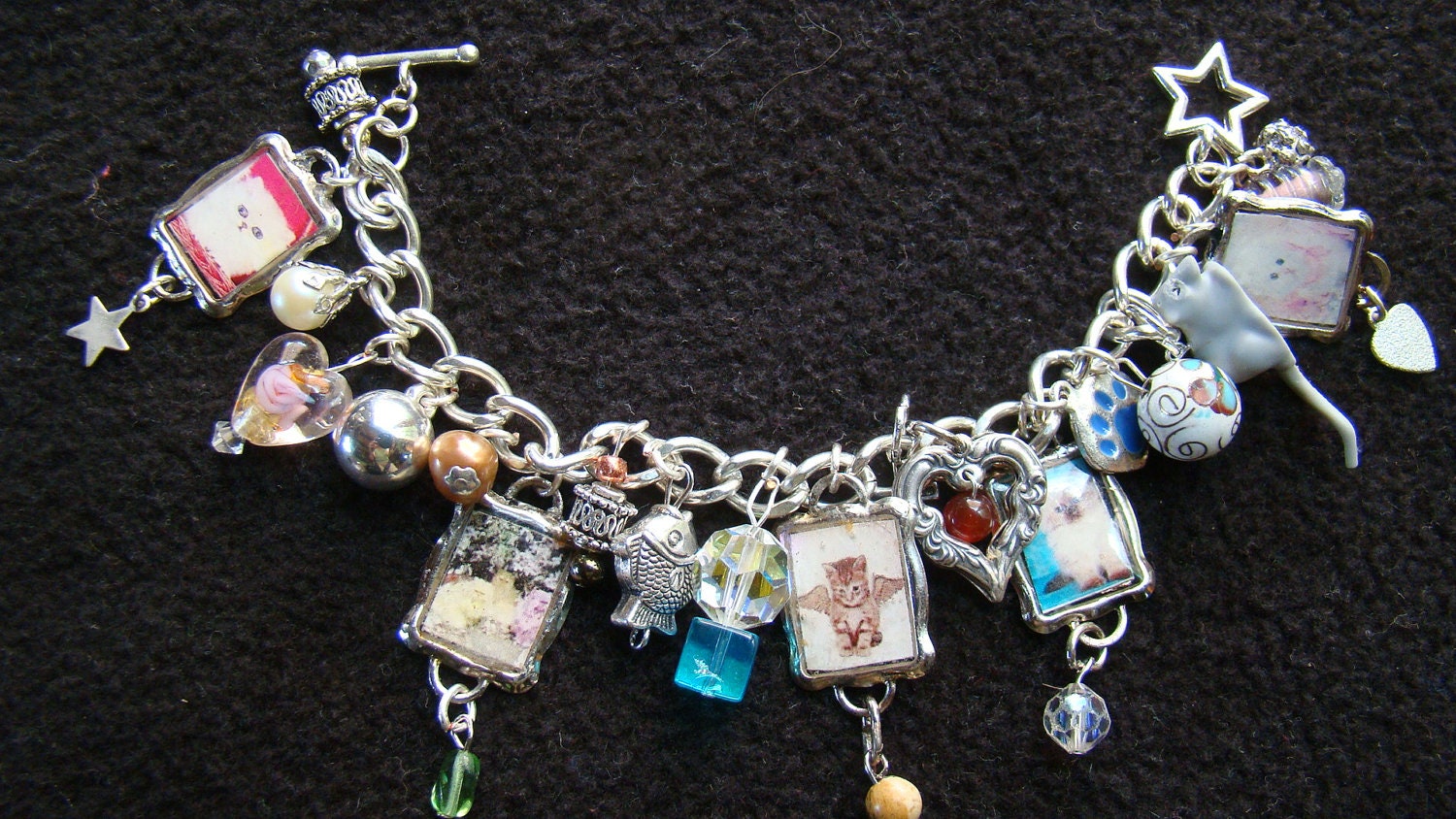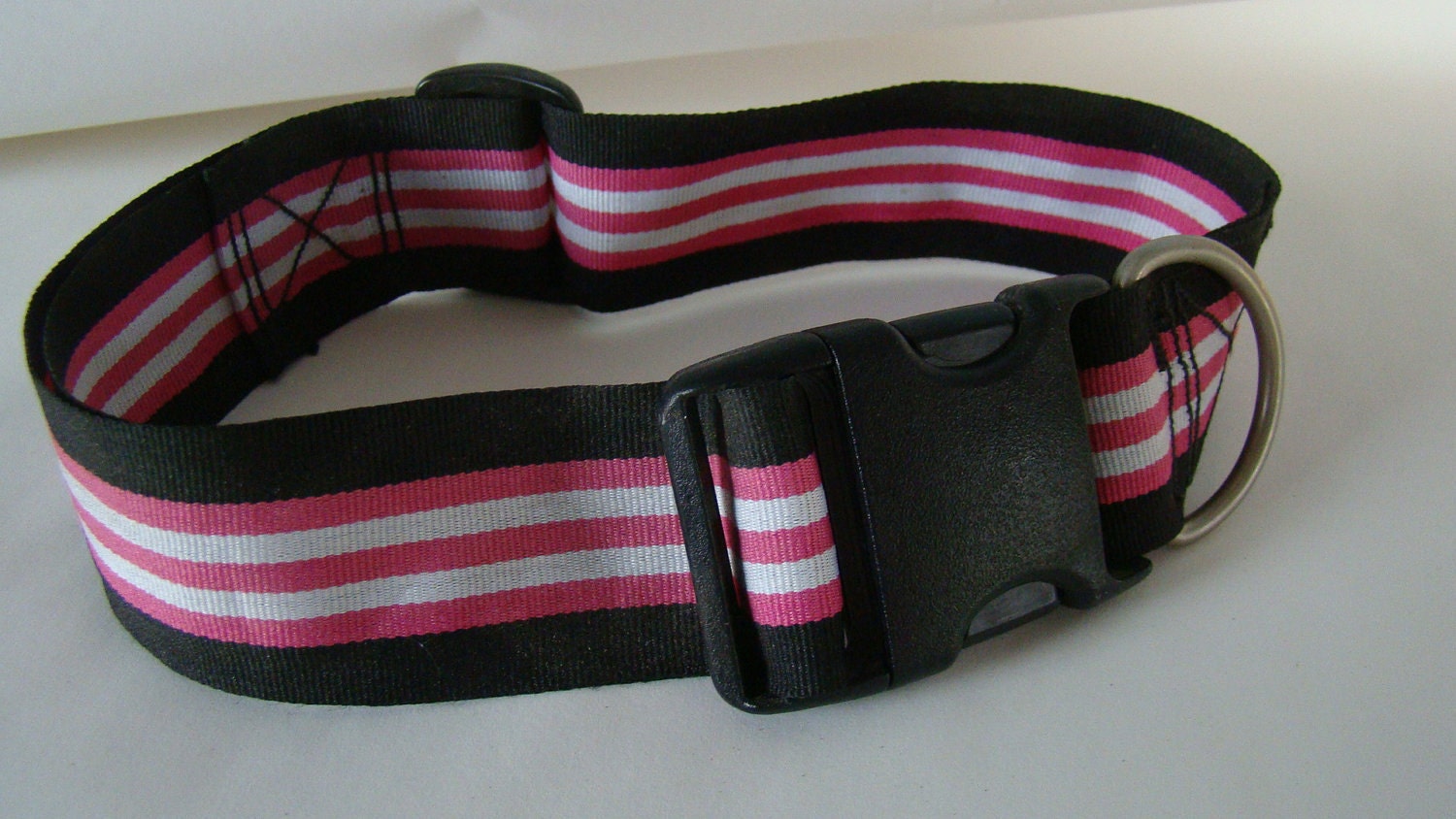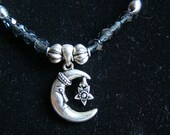 TheBlueEyedBeader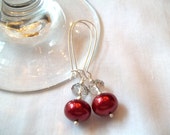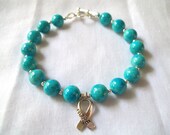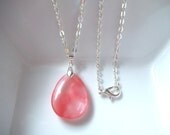 Other Shops On Etsy:
UrbanTrades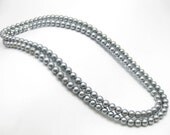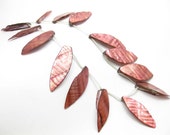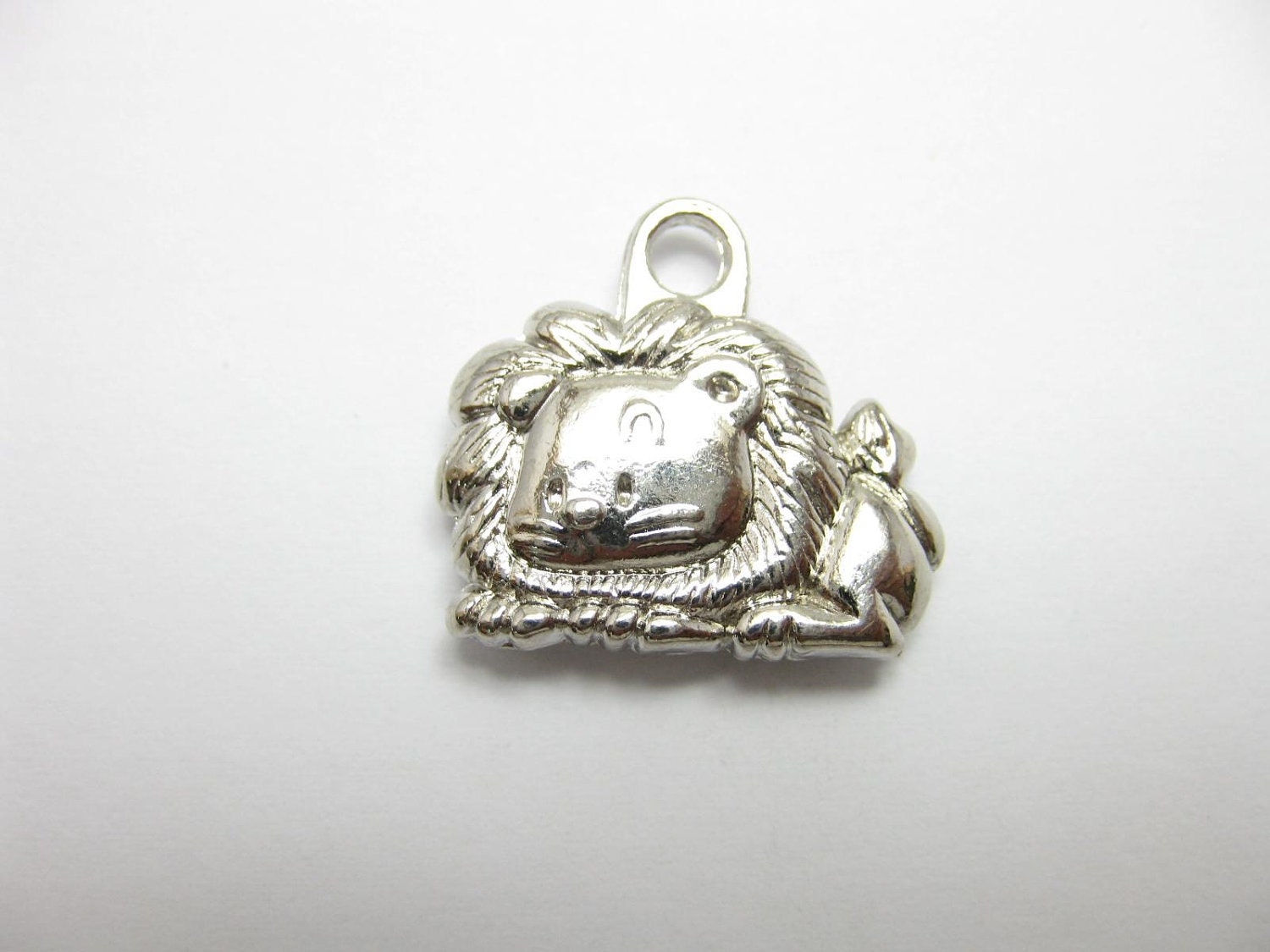 JoopyGems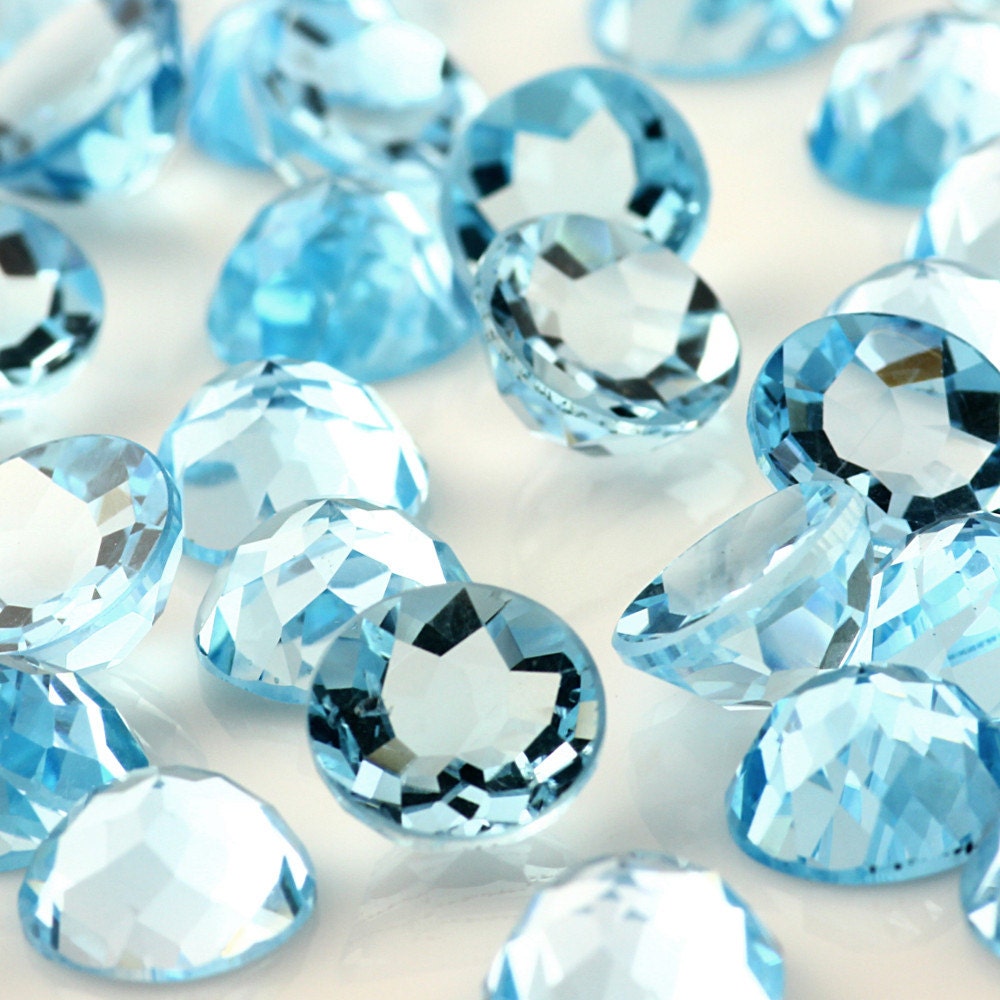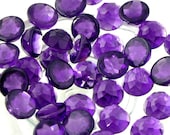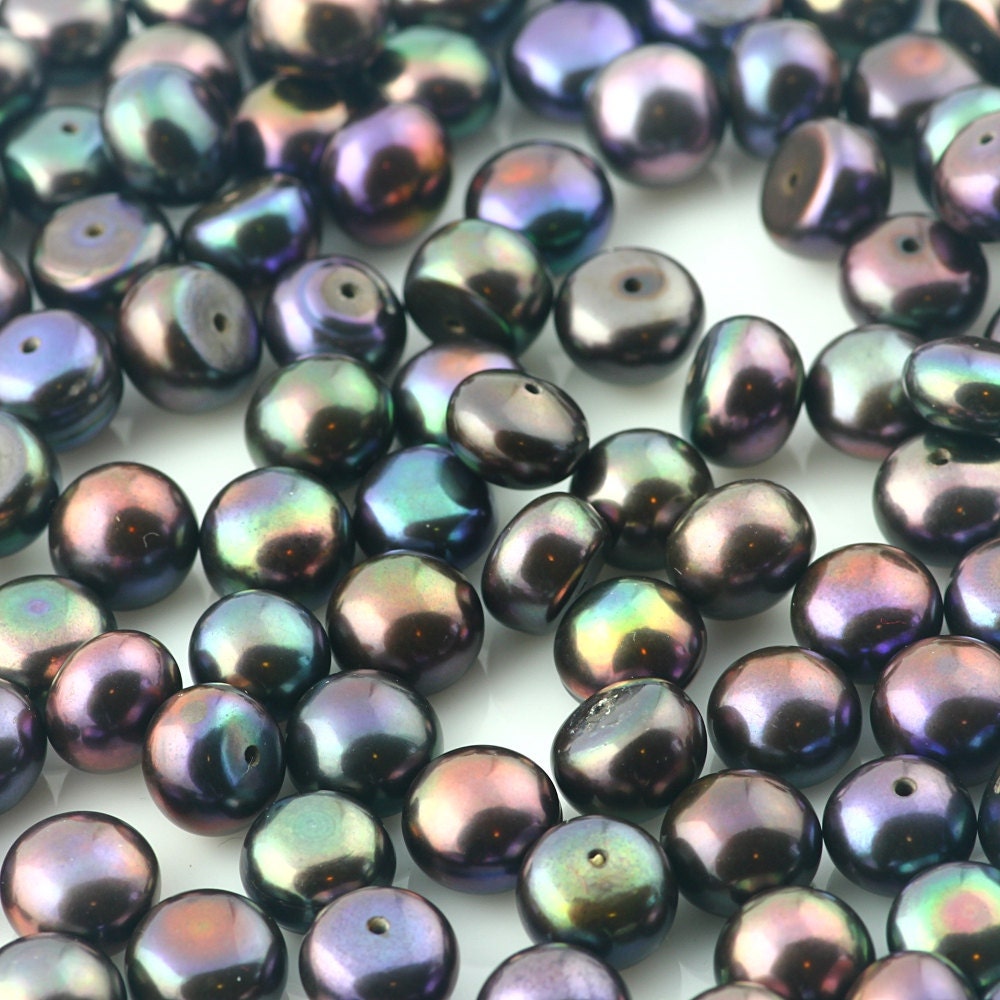 crabbychris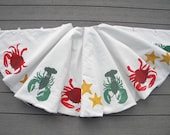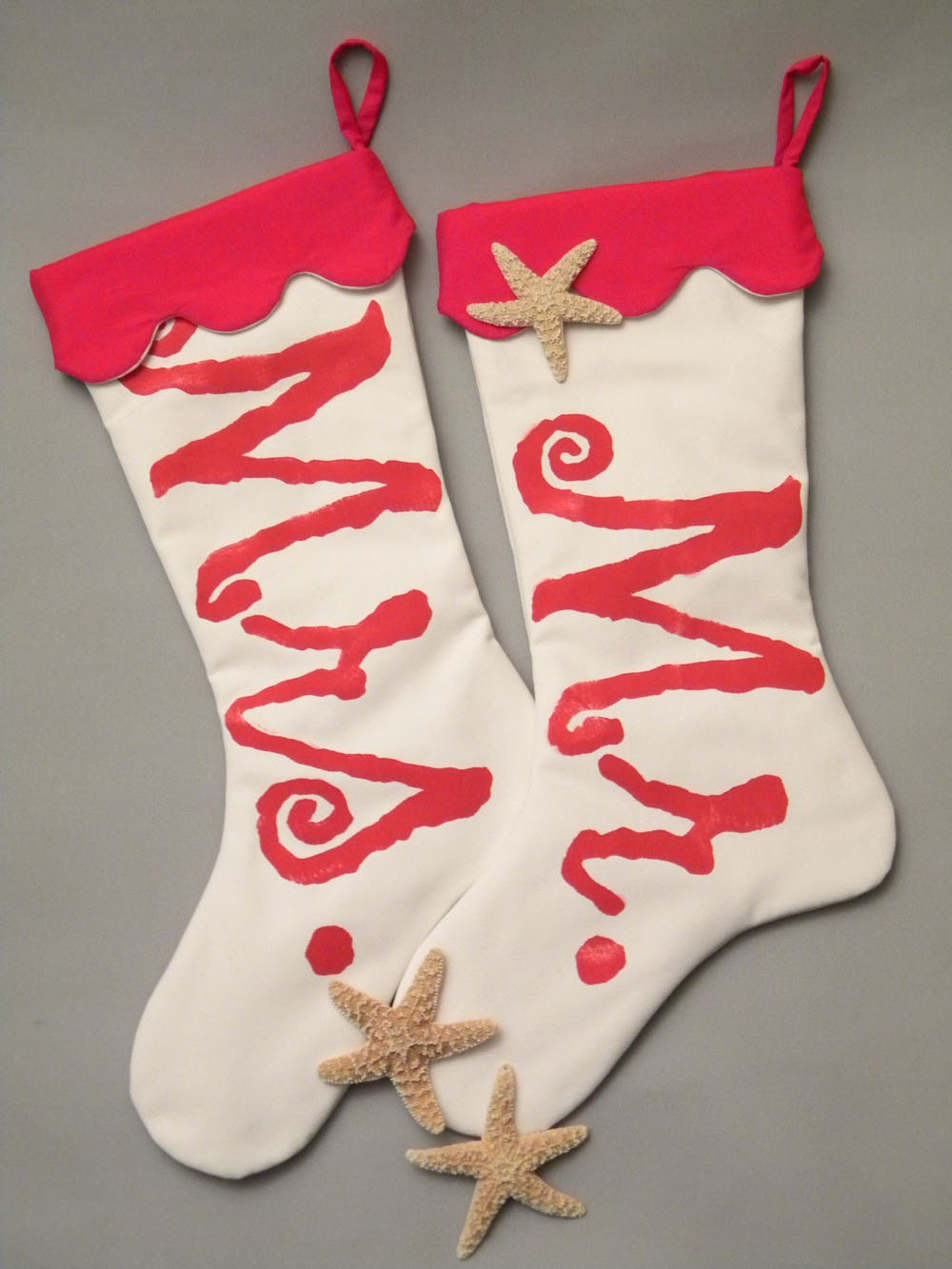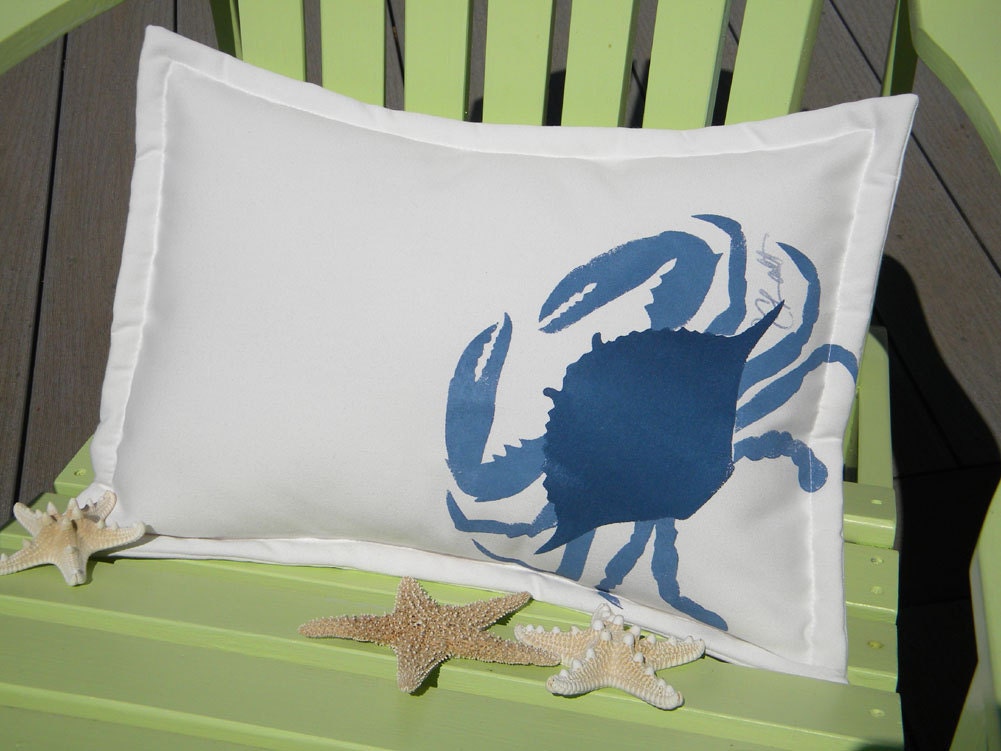 Please take the time to vote on your Top Pick! The winner will get two free raffle tickets for the monthly Teamwork BNR raffle!